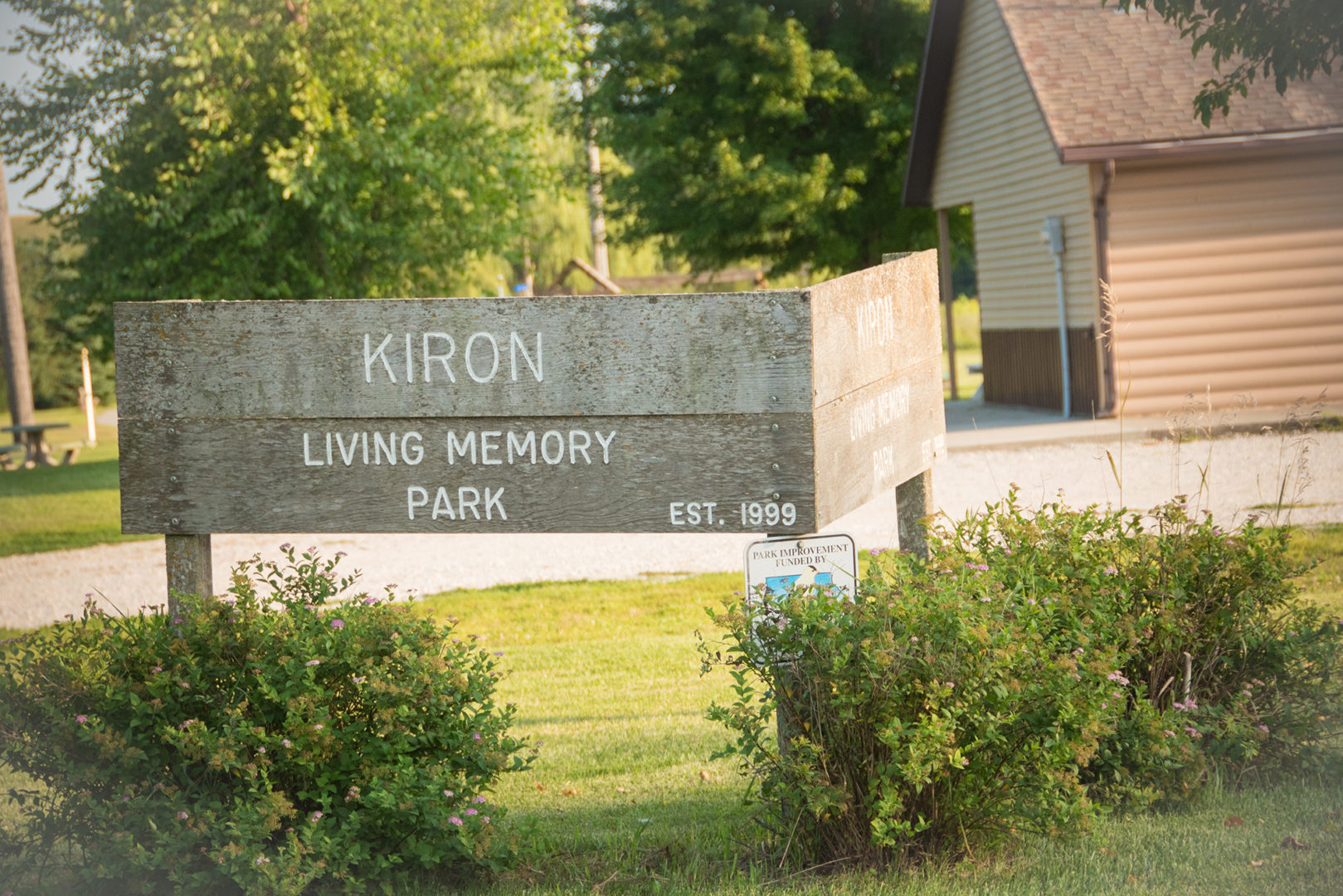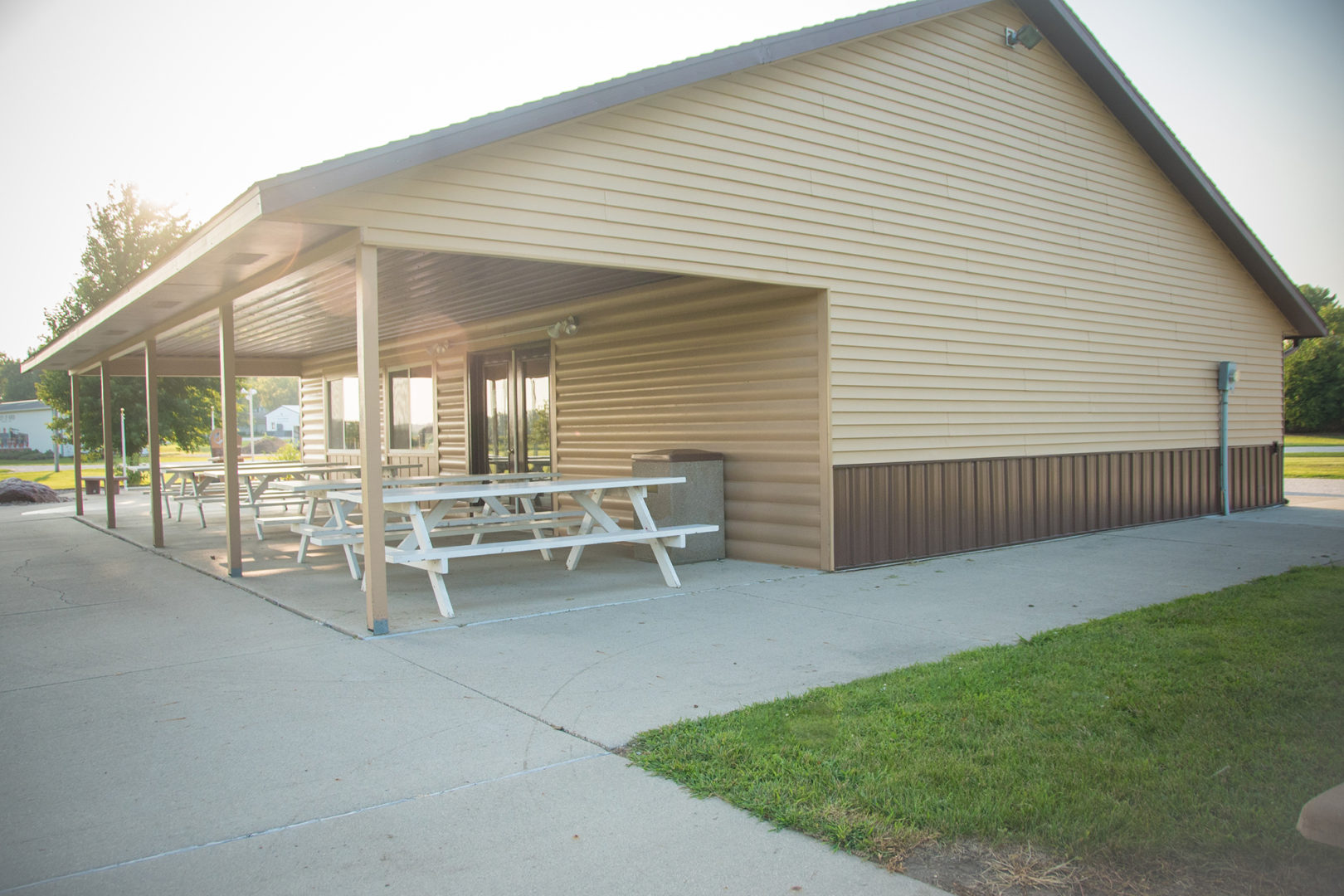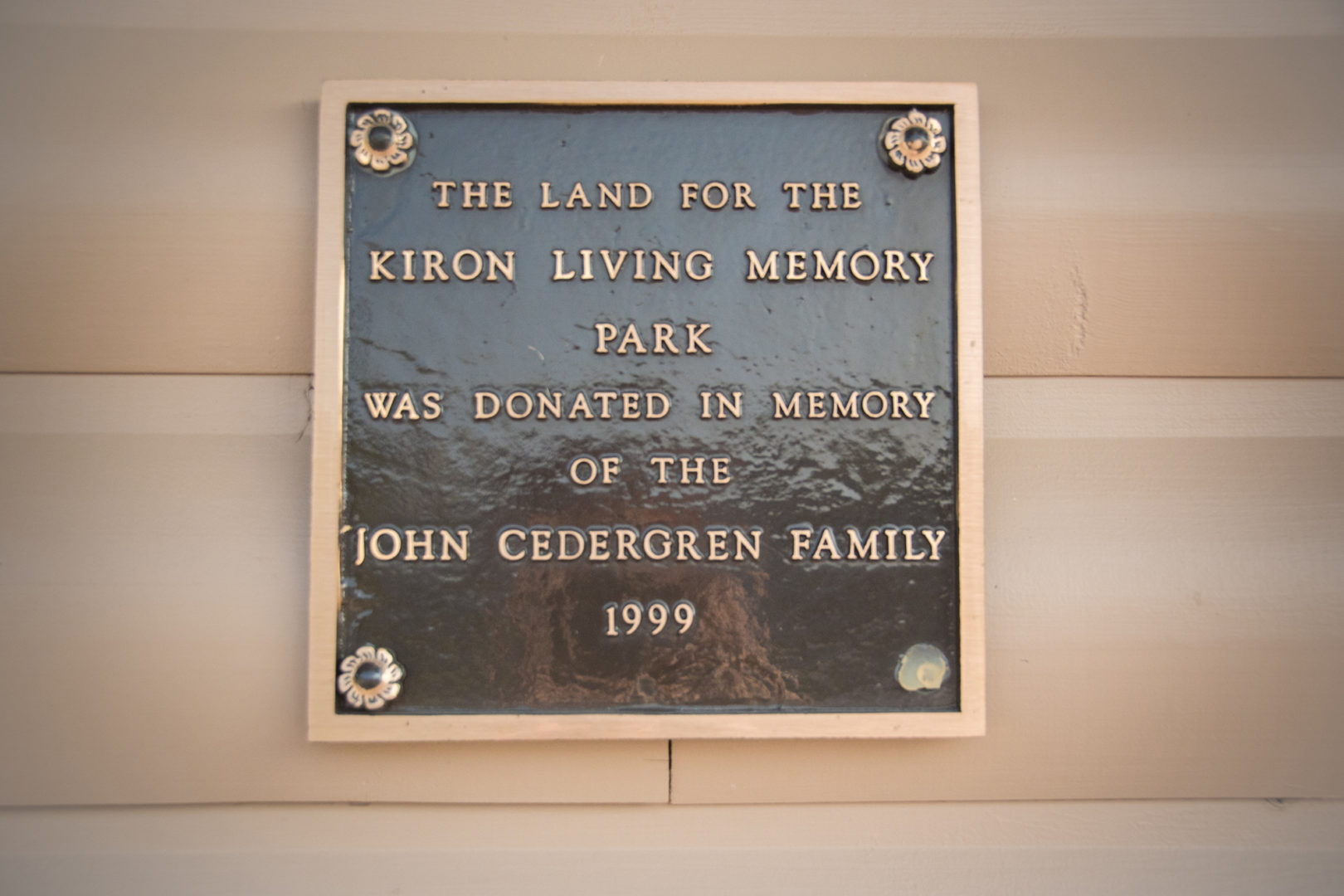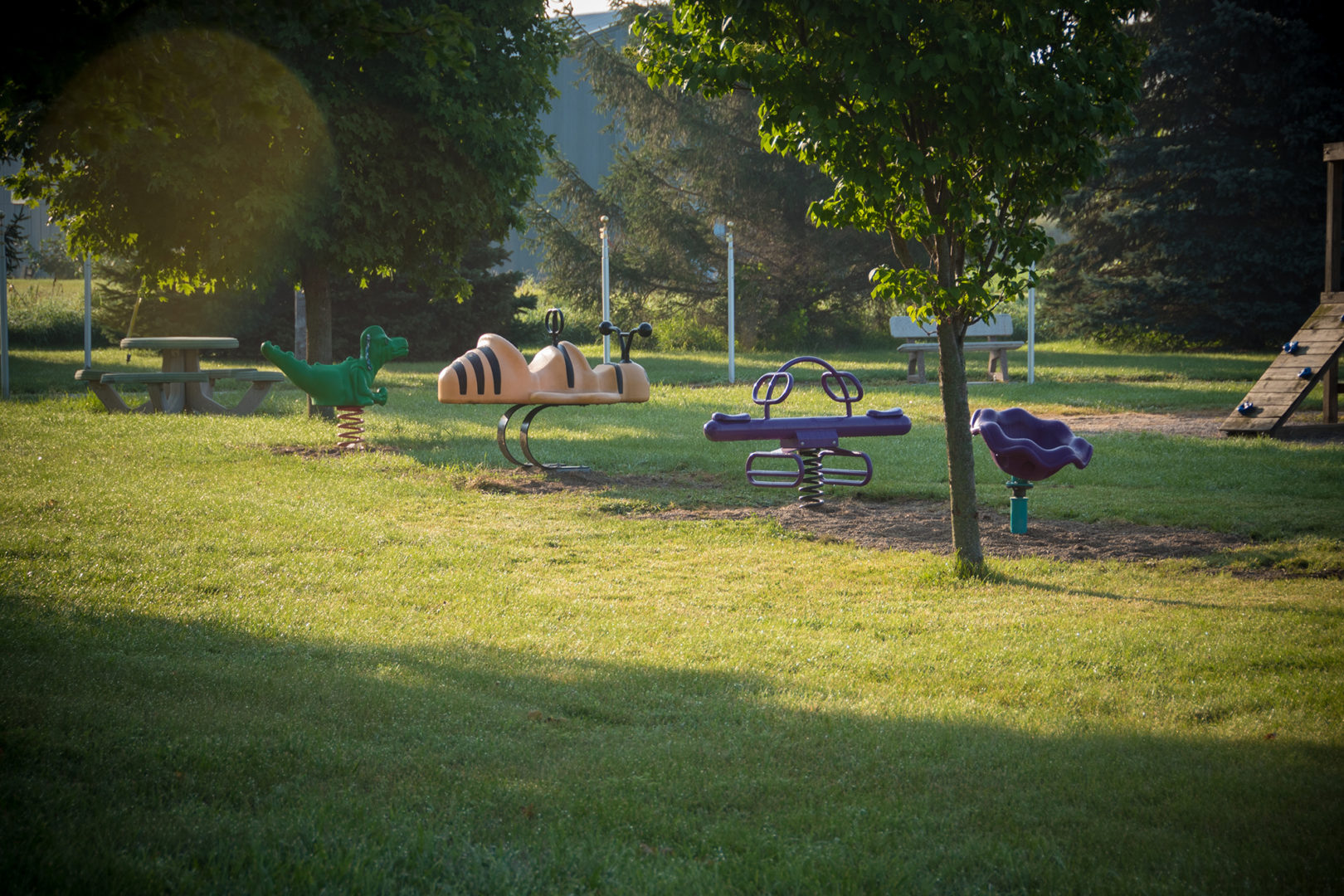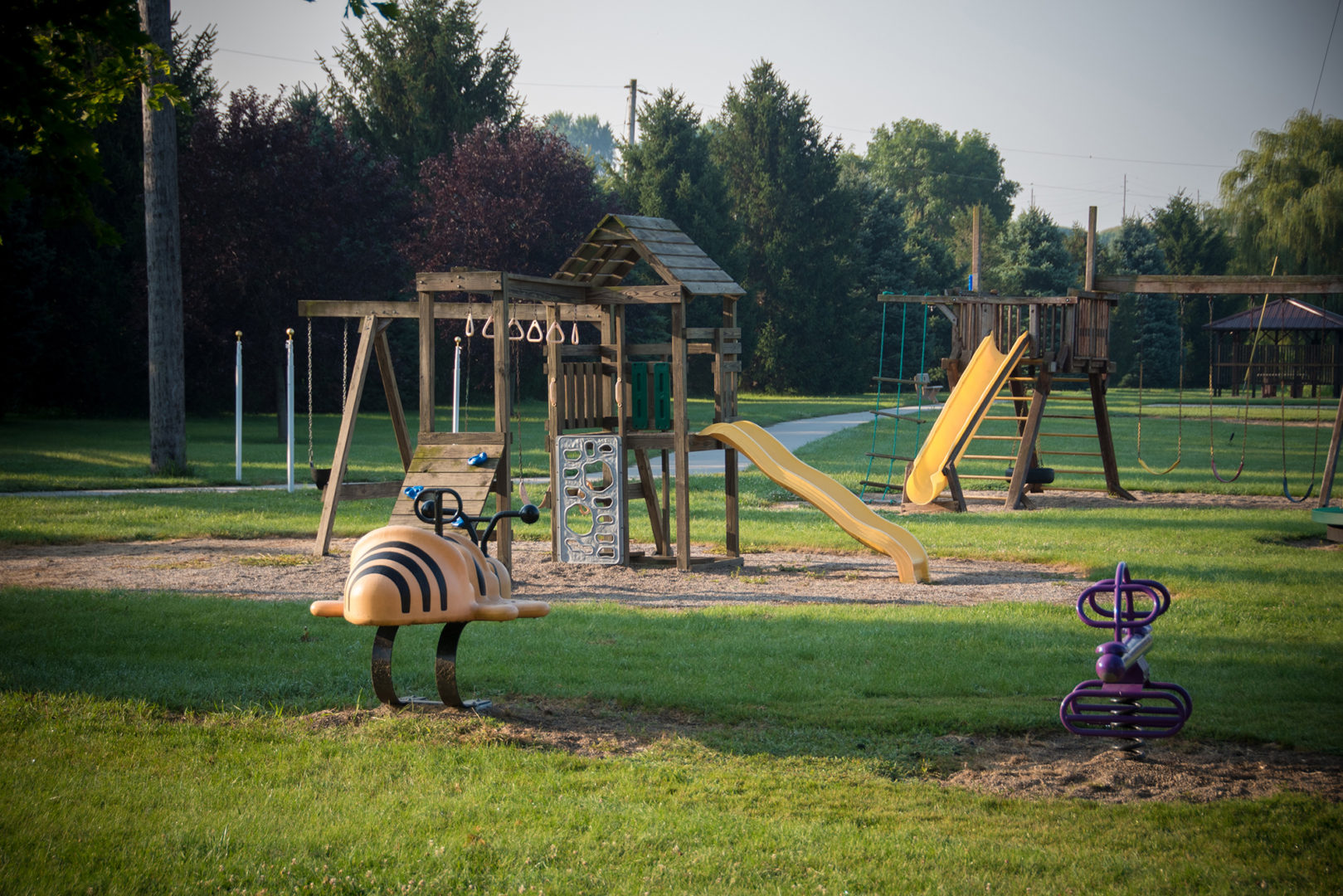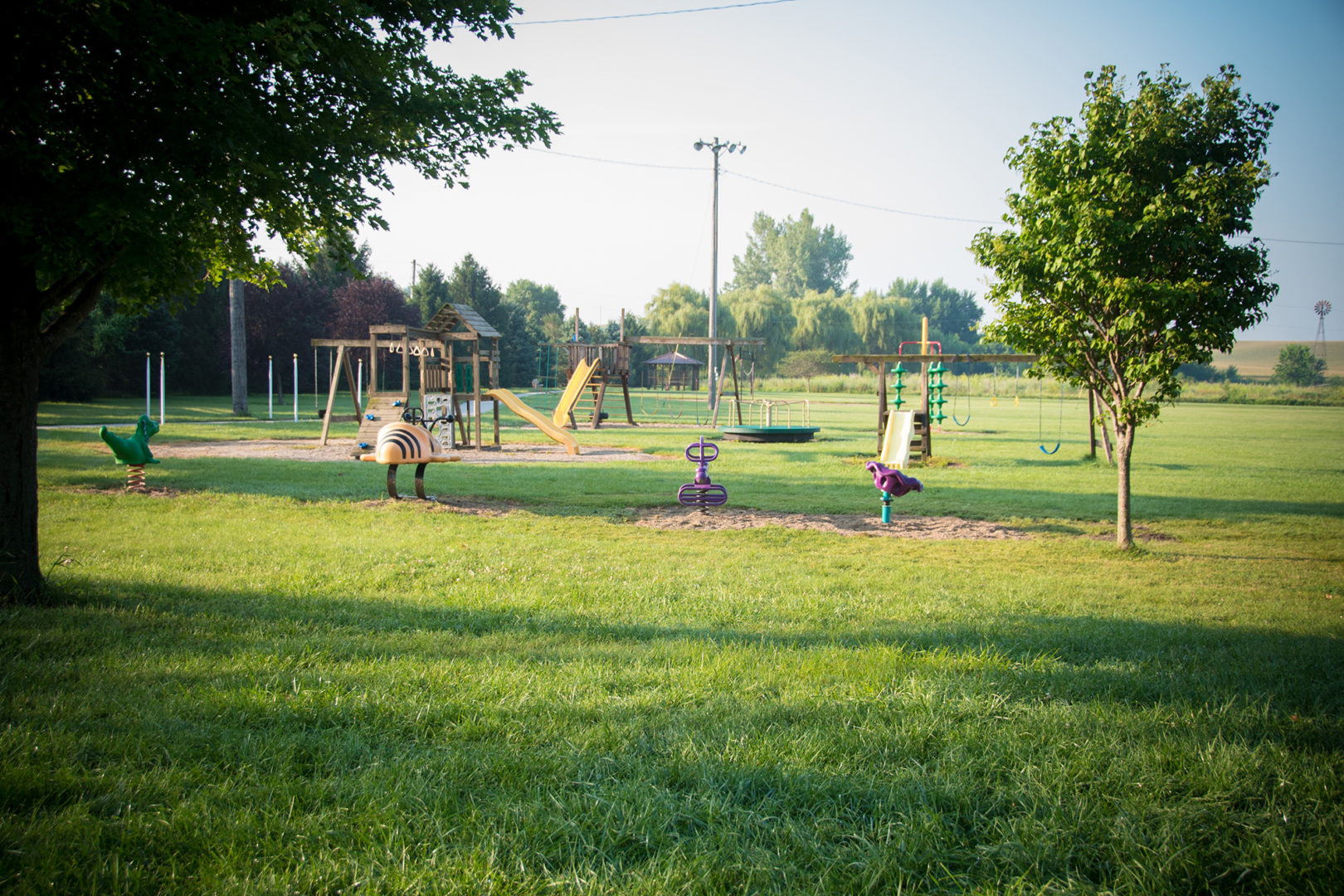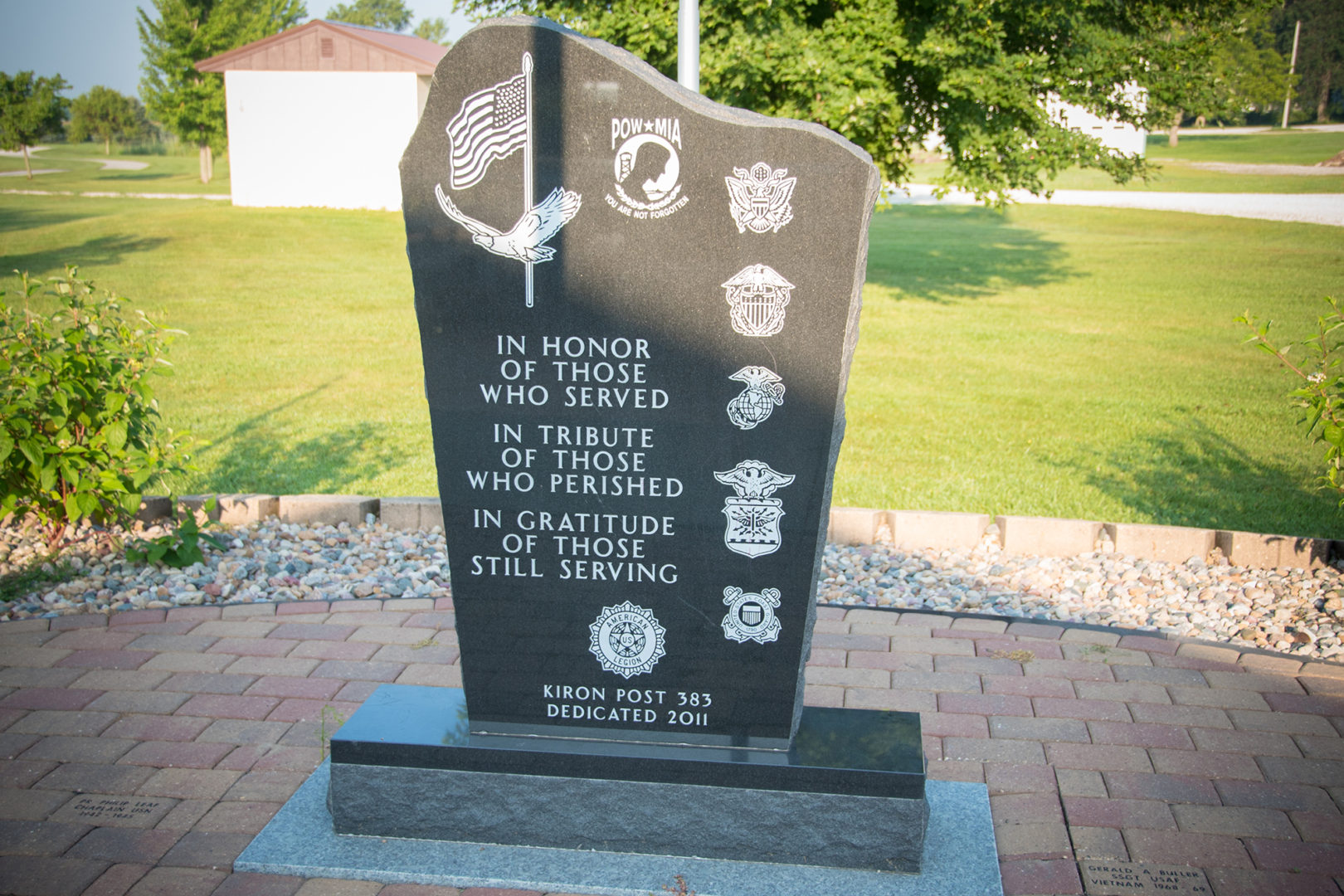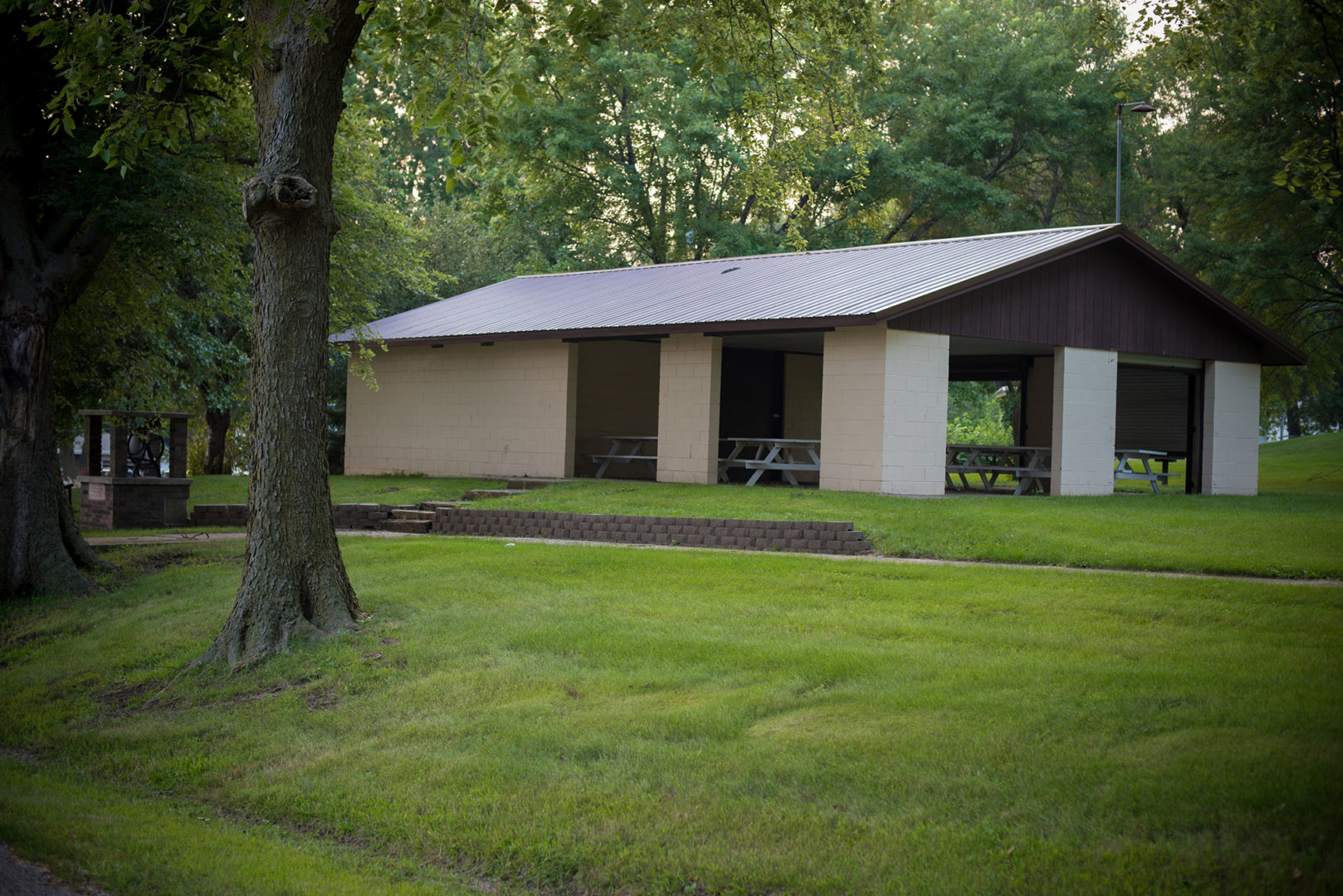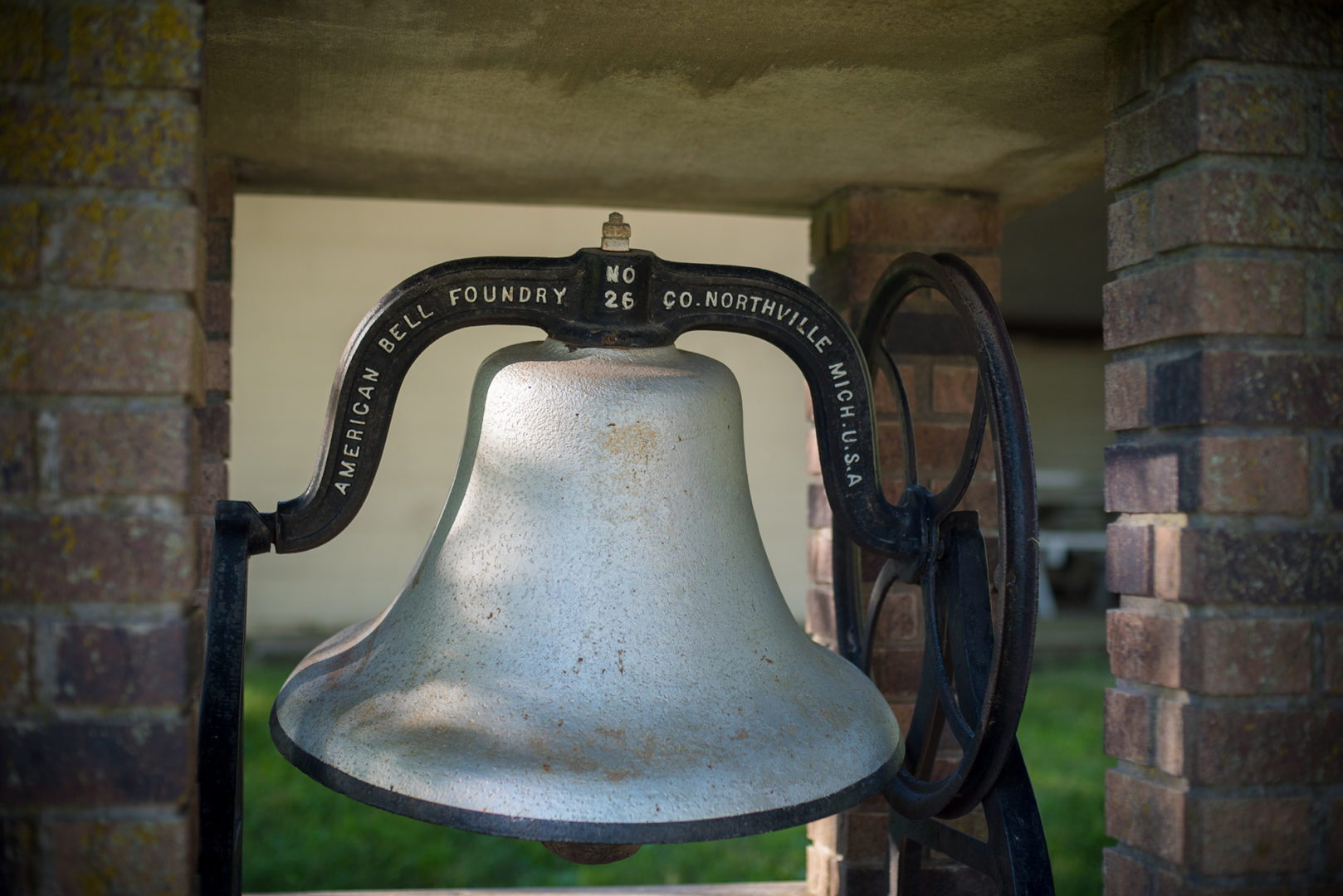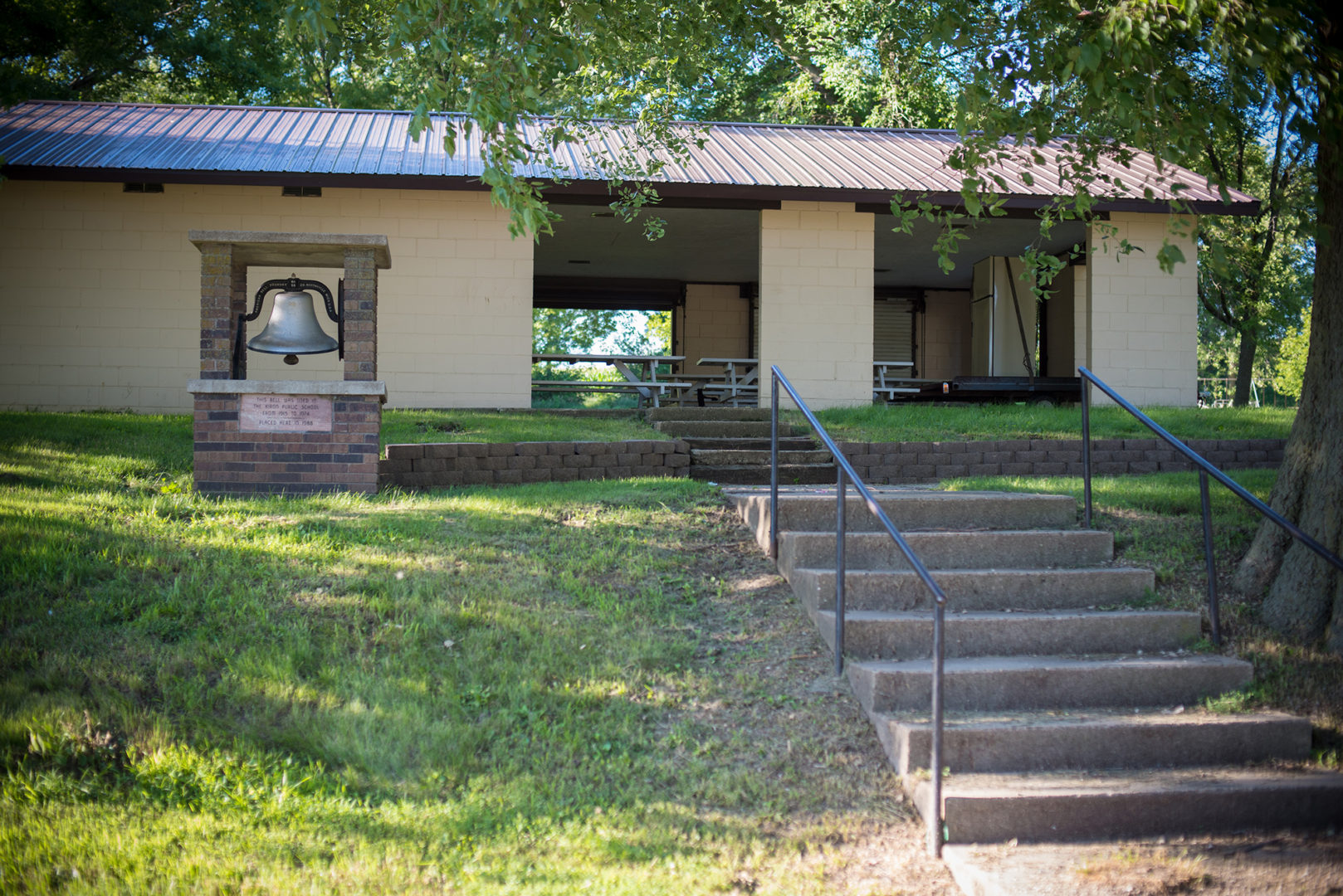 SHELTER HOUSE RENTAL INFORMATION
Rental Cost: $50
Deposit: $20 required before rental date. Refunded after a clean shelter house with no damage is confirmed.
If interested in renting, please contact Angie at City Hall.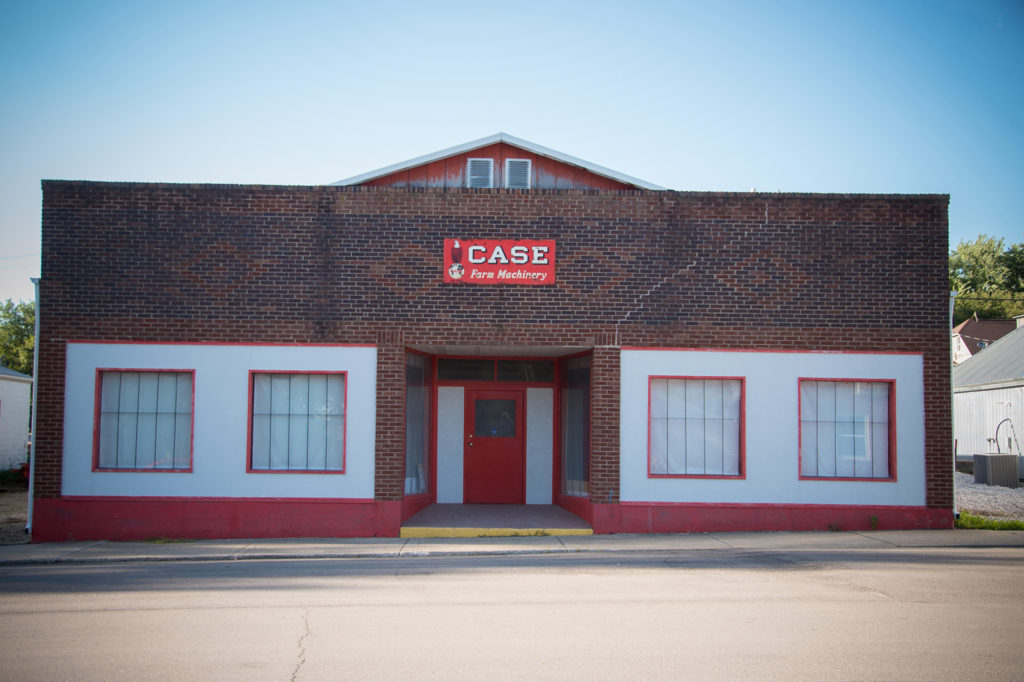 Once crumbling from years of neglect, an iconic building from Kiron's past has been resurrected.
In August 2013, Jim Lundell, along with Kurt and Angie Kastner, decided to restore the former Kollbaum Brothers Implements building.
Kollbaum Brothers Implements opened in the 1940s and became one of the largest Case dealers in the area. Eventually, the dealership changed hands and the building, after going through ownership changes and repurposing, began to lose its charm.
Kurt Kastner bought the building in August 2011 to use the neighboring shed for his seed company. But he and Lundell, his father-in-law, knew the building could help return Main Street Kiron to its glory days.
After a thorough cleaning, new paint job and installation of new floors and walls, the building once again hosted the vehicles of its past. Lundell and Kurt re-opened the building to the public.
Lundell said he was motivated to restore the dealership to give the people of Kiron a connection to the town's past.
"People are interested in what they remember," Lundell said. "A lot of people have connections to this building whether it was working here or buying here or getting things fixed."
The building now features replicas of Case and IH dealerships, and he plans to add a John Deere dealership in the back room. He said he believed the building could one day display an antique tractor museum featuring Case, IH and John Deere models.
The merging of products would pay homage to the history of implements.
"Brand did not used to matter," he said. "It was all in the dealer. If you were a good dealer, it did not matter to buyers what brand was sold."